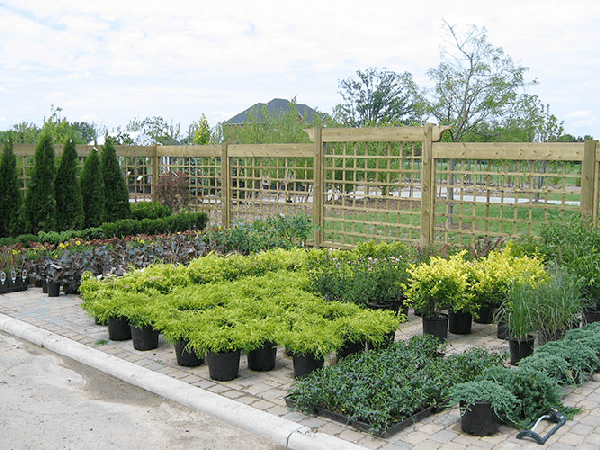 Looking for a landscape design and installation company? What about a deck, fence or patio? We at Garlatti Landscape Inc, have over 30 years of experience creating backyard oasis for many homes in Windsor and Essex County.
You need someone who can design and build your landscape, deck or fence so that it will last, look good and be affordable. We can help make it happen. Our experience and knowledge of landscaping best practices make us well suited to help you make your yard the envy of your neighbourhood.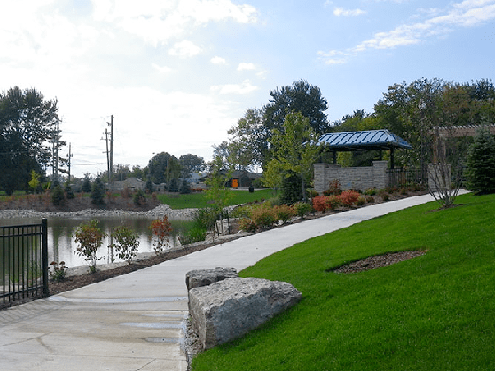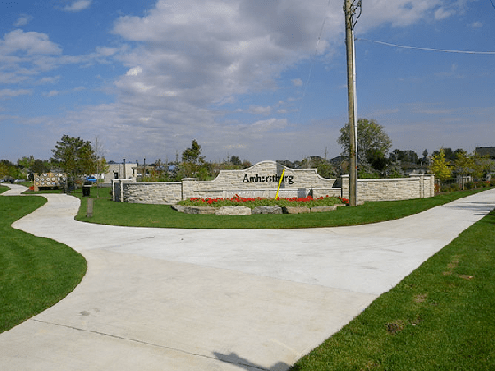 Dan Garlatti started his company in April 1990. With one truck and lawn mower, Dan maintained lawns in the south Walkerville area of Windsor, Ontario. Soon the company grew and started maintaining larger properties and within 4 years, was running two grounds keeping crews.
By 1995, the business we expanded into offering landscape installation services, landscape renovations and snow removal. Garlatti Landscape added a landscape designer to the team. In 2002, they became the local franchisee for Christmas Decor and provide outdoor decorations, LED lights and garlands for home or business.
A tree nursery was established on our property in late 2007. Here you can purchase home-grown specimens of native Carolinian species and other ornamental varieties of various sizes. Garlatti Landscape also provides other hardscape materials such as beach stone, boulders, edging, Canada Red mulch, topsoil and much more.
The company was sold to Sal Costante in 205. Sal brought a wealth of construction experience along. Now Garlatti Landscape offers, Deck, Fence, Pergola & Oother out door construction to help make your backyard another "room" of your house.
Over the past 30 years, Garlatti Landscape has won many awards in a variety of recognized categories in the Landscape Ontario sanctioned "Awards of Distinction" contest.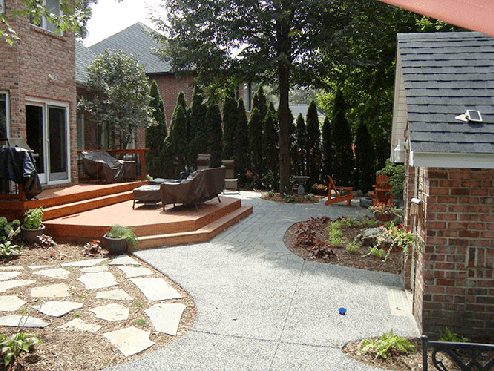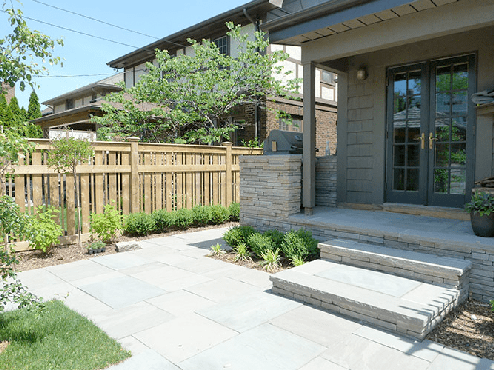 The dream team working for you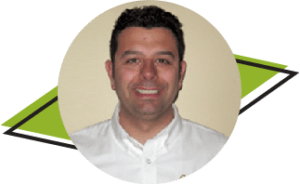 Sal CostanteOwner
519-734-0444 x 100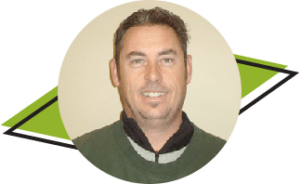 Darren O'GradyGeneral Manager, Snow Removal
519-734-0444 x 221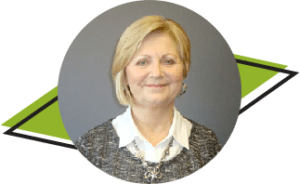 Cathie KettlewellAccounting
519-734-0444 x 322