Add Beauty and Value to Your Home
At Garlatti Landscape company we know how easy it is to let your yard fall to the wayside. But just because YOU don't have the time to tend to your yard doesn't mean it needs to grow awry. We have services to fulfill all your property maintenance needs.
It's easy to have a beautiful home
Our Landscaping Company Process: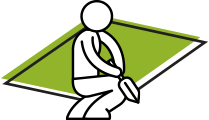 Request a Consultation
We will schedule a time with you to look at your property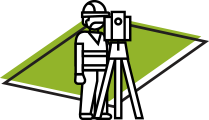 Assessment of Property
We will take a look at your property and work with you to create a plan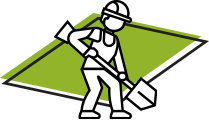 Plan Implemented
The work gets done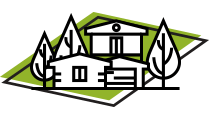 Become the Envy of Your Neighbours
Enjoy your home
Services for all your needs
Check Our Range of Services
Garlatti Landscaping company has grown into a leader in the area of providing all of your property maintenance needs.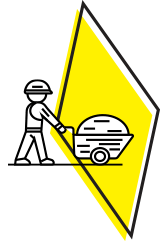 Landscaping Design and Property Maintenance
Blending your dreams and ideas with our design and installation skills make your property become your dream landscape.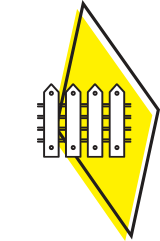 Decks and Fences
Garlatti Landscape has experience building many types of decks & fences using a variety of materials.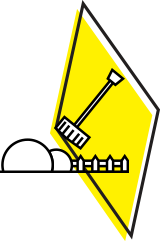 Grass Cutting and Snow Removal
Garlatti Landscaping has grown into a leader in the area of providing experienced crews with all your property maintenance needs.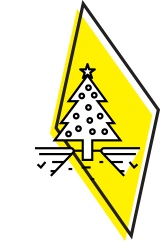 Christmas Decorating
Want a Christmas lighting display? Discover the ease of letting us do the work while you enjoy the beauty.
We hired Garlatti Landscape to redo our backyard. We wanted something low maintenance, but that was still appealing to the eye. Sasha worked with us for the design of the backyard and was very patient with us as we changed things around up until the install. The whole crew at Garlatti was very informative and always made sure we were happy with everything before installing any material. They were also accommodating when last minute changes were made. We are VERY happy with the final product and look forward to entertaining in our new backyard oasis.
L & S Morvay
It was a bit of journey to find a reasonably priced full service landscape company in Windsor/Essex. It was not only a challenge to find an affordable full service company but one that was willing to work with our landscape design plan. After a fair bit of research and effort we found Garlatti Landscaping and were pleasantly surprised by the value and flexibility of what they had to offer. The biggest challenge for us was trusting that their company understood the vision that we had for our project. Not understanding the 'process' for a project of this size was sometimes a bit worrisome but in the end they delivered exactly what they said they would. If you can be flexible, give up some control and put your trust in his team you will be very pleased with the outcome.
D. W. Hopkins, Lakeshore
To the Staff at Garlatti: We would like at this time to express our extreme appreciation for the fantastic work performed by the Garlatti team. From Dan to Darren & his crew our landscaping was beyond our expectations. We would be honoured & proud to recommend Garlatti Landscaping to anyone & we have!! You guys are always there & willing to give advice about our plants - great service.
Marion & Jerry Homer, Harrow Ontario
Upon the completion of building our new home, we looked to a trustworthy and professional landscaper that could offer unique ideas to interact with the architecture of our home. From design to finish, Garlatti and staff created a magnificently landscaped environment that unified our home both inside and out.
Emmanuel Lindo and Collette Broeders
Garlatti Landscaping has been responsible for the Snow Clearing at Checker Industrial Ltd Wyandotte for the past five years, during which their service has been reliable and accommodating. Our lots must be cleared before the start of the workday at 7:30 am to ensure the safety of our customers and staff. Garlatti's large fleet of plowers always ensures that a truck will be here to do the job. Additionally the shape of our lots requires the operator and our Warehouse manager to work together to best place the removed snow. Snowfalls are an inconvenience to our normal operation of business, Garlatti Landscaping provides us with one less worry in our day. Thanks Dan, Nathan and Darren for all you do.
Bill Mechanic, President Checker Industrial Ltd.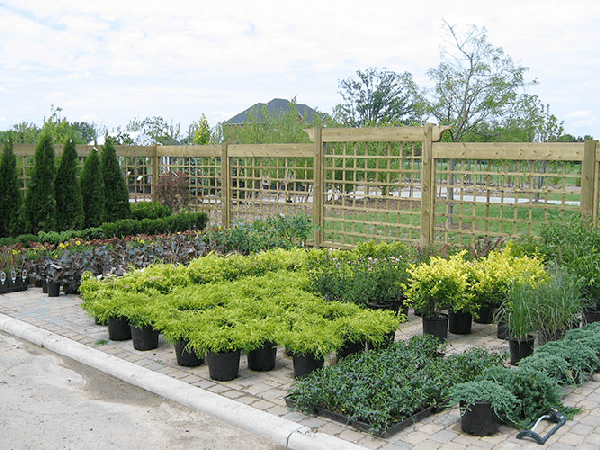 The Garlatti Landscaping company has grown into a leader in the Windsor area for providing all of your property maintenance needs.